Additional Recon Inc. Services
Recon Inc. NW believes in providing top-quality professional cleaning services for all your automobiles. Our staff is committed to ensuring that your experience with Recon Service's car washing and detailing center is top-notch!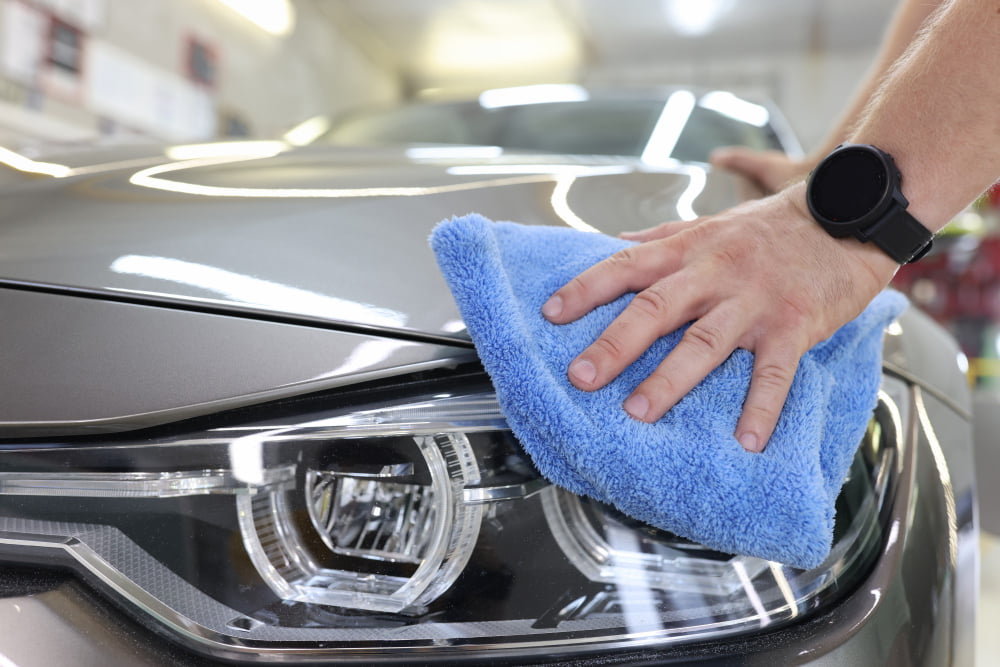 Headlight Restoration
Over time the clear plastic lens covers for your vehicle's headlights may become cloudy. This results in reduced visibility while driving at night. Our expert Headlight Lens Restoration Service will get your headlights looking like new again at a fraction of the cost of replacing the lens. To replace the lens, instead of restoring, can be a very expensive option.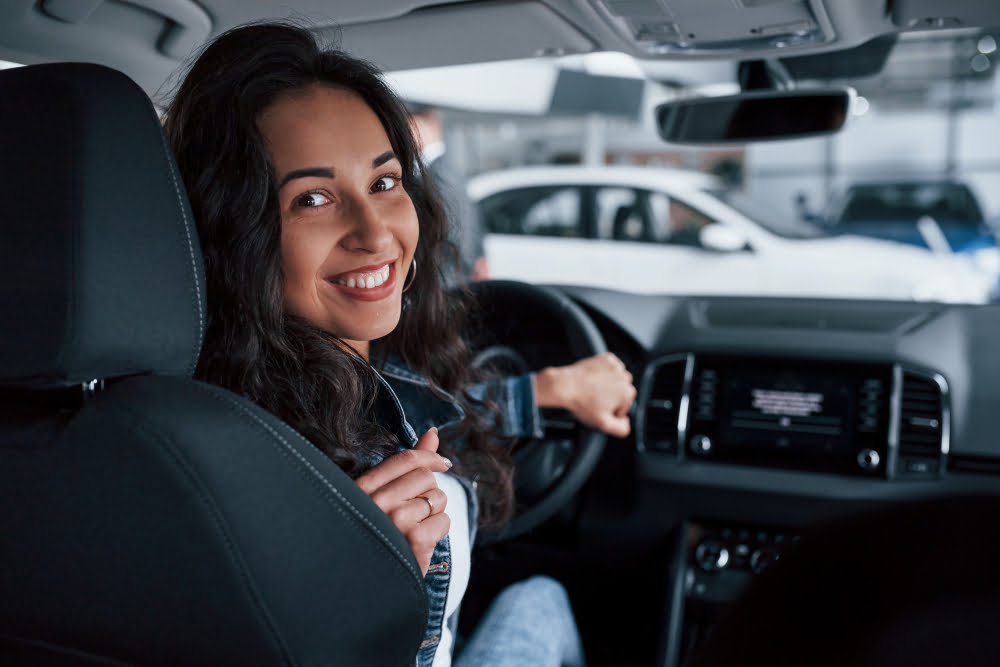 Odor Eliminator
Our Odor Removal System is a revolutionary new and environmentally friendly odor, germ, and allergen removal system for all makes and models of cars. Using the latest in odor-removal technology, we can quickly and effectively remove pet odors, smoke odors, food odors, germs, bacteria, mold, mildew, stains, and other contaminants from the interior.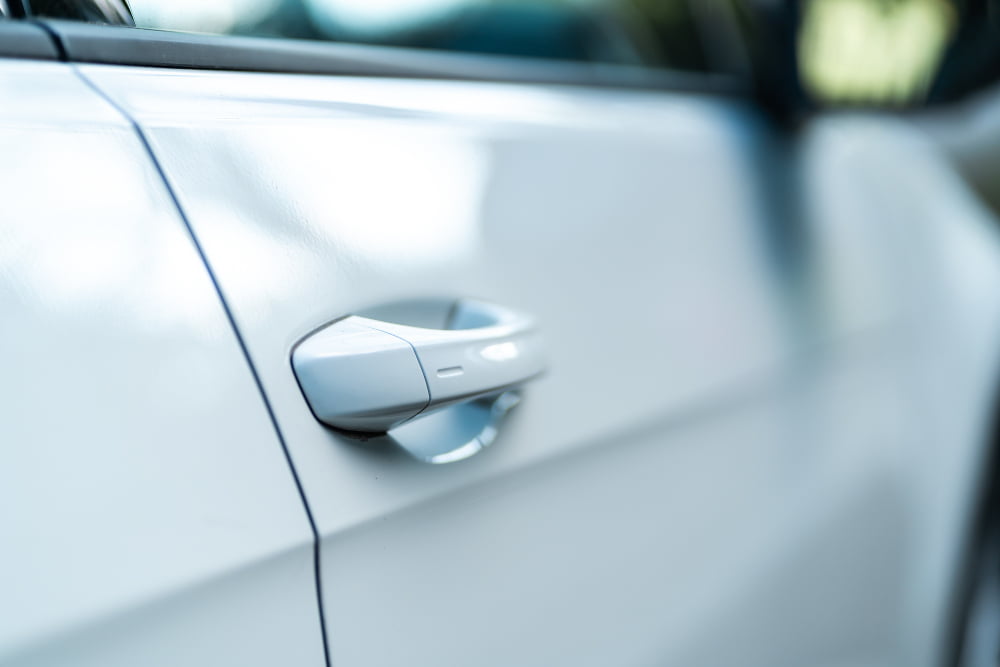 Clay Bar Treatment
A Clay Bar Treatment is the process of using a clay bar to remove containments from the surface of your car. Common containments that pollute and slowly destroy your vehicle include things like rail dust, brake dust, and industrial fallout. These pollutants can penetrate through paint, glass, and metal and settle on those components even after several car washes and polishing.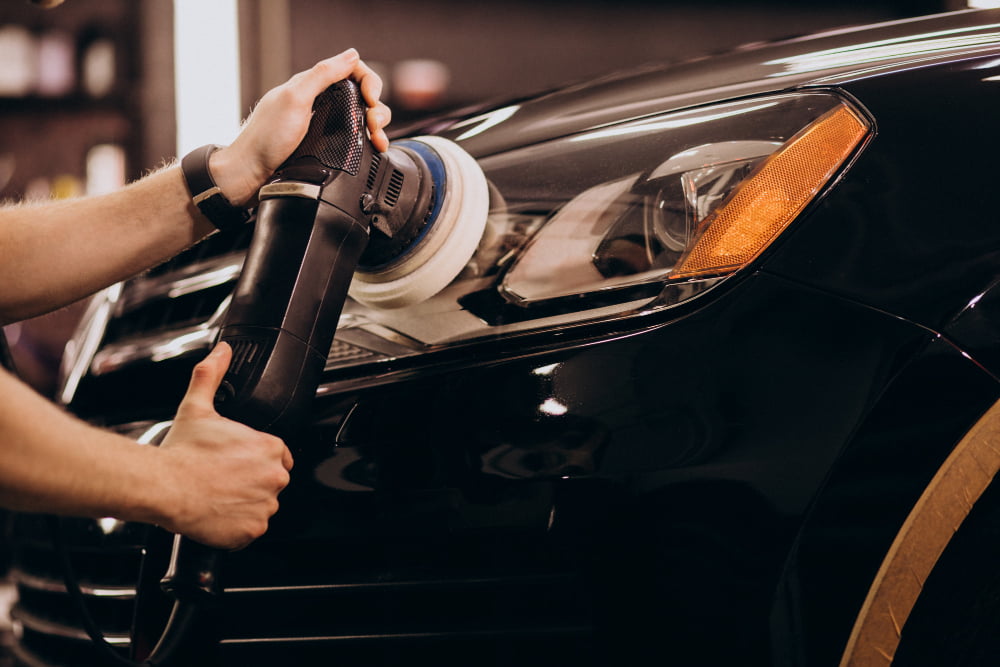 Single Stage Polish
A single-stage machine polish is carried out to remove light swirling, oxidation, holograms, marring, and imperfections within the paintwork.  The same polish will refine, enrich and significantly increase the gloss levels and sharpness of the paintwork. Suitable for brand new vehicles, light colored vehicles, and vehicles that have been well cared for.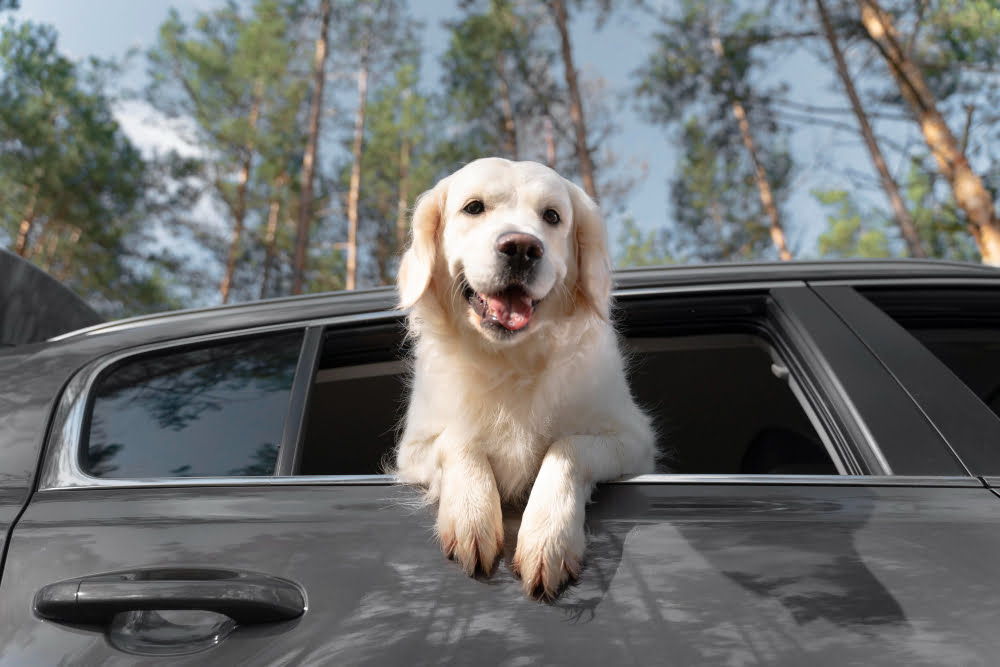 Pet Hair Removal
Without a doubt, dogs are part of our families. However, sometimes they can leave behind unwanted gifts in our cars, such as ground-in dog hair on the upholstery and down between the seats. Pet hair on car upholstery is common among pet owners and it can be difficult to remove without the help of your local carwashing and detailing professional.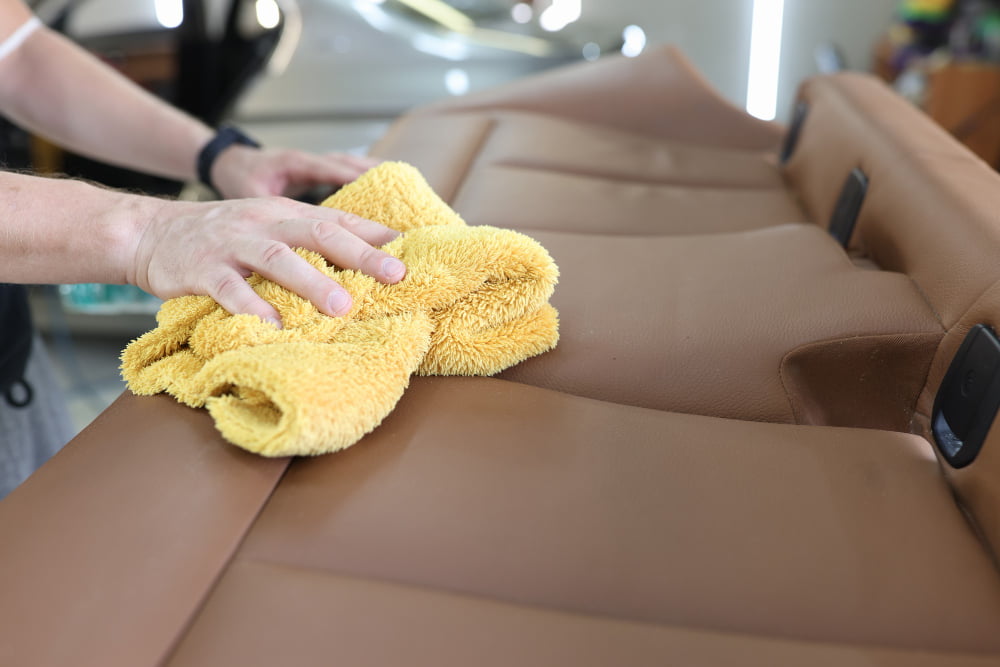 Leather Cloth Cleaning
Making sure to regularly clean and condition leather seats is as important as changing your oil! Leather has been a luxury and used for thousands of years. It is comfortable and it holds its value elegantly. In order to do keep your leather looking fine, you need to clean and condition it routinely. You should evaluate the importance of your leather seats  and what you want it to look like.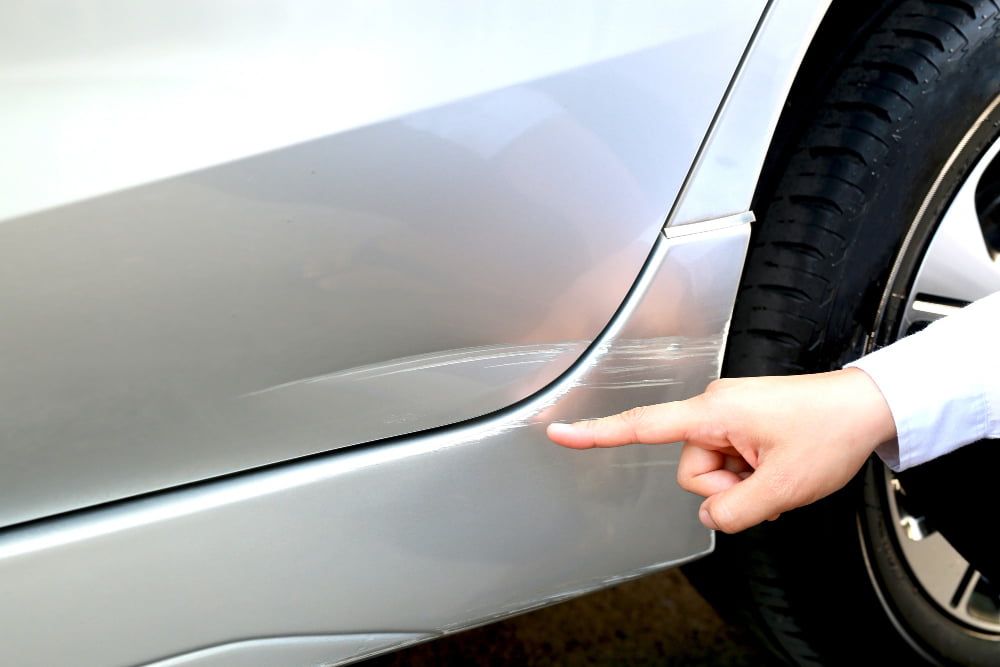 Dent Repair
Paintless Dent Removal is a cost-effective way to repair minor auto body damage without the use of sanding and body fillers, maintaining your car's original finish. Our technicians can remove many types of minor dent damage including door dings. Faster and less expensive than conventional repairs, PDR does not involve sanding, body fillers or painting.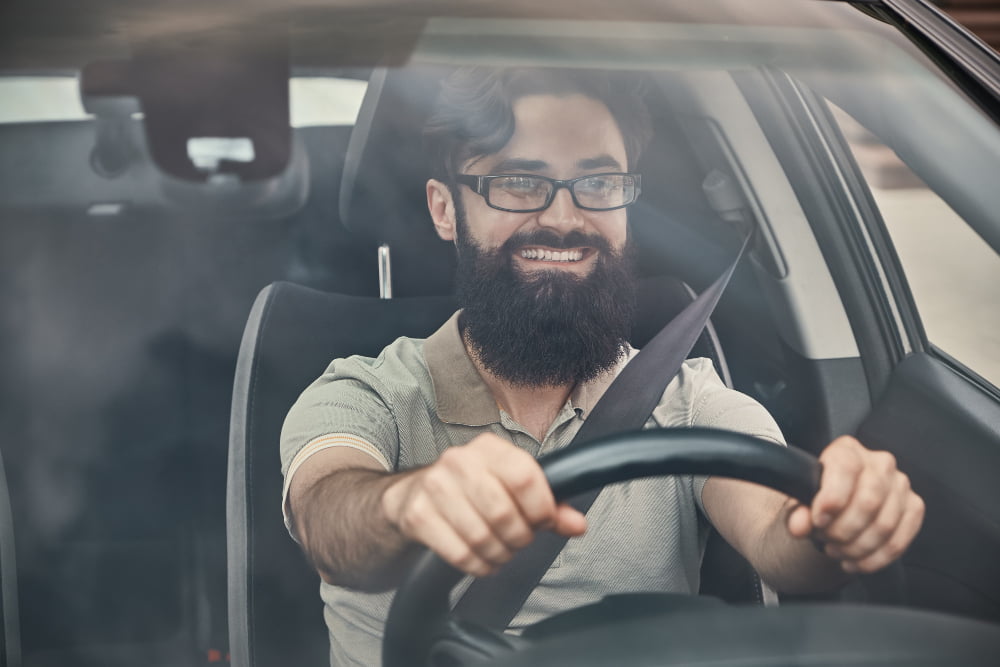 RainX Treatment
Rain‑X® 2-in-1 solutions provide a streak-free clean while improving wet weather driving visibility in one simple step! Clean automotive glass while applying water beading technology. For the last 40 years, Rain-X® has provided drivers with products to help them outsmart the elements. Their Original Glass Treatment™ water beading technologyRain-X® leads the automotive aftermarket in glass care.
Window Tint
Getting your car windows tinted can also protect your car's interior. UV rays can damage your car the same way they can damage human skin. After a prolonged period, sun exposure can degrade your car's trim and upholstery. You might notice your interior has started to fade, split, or crack as well.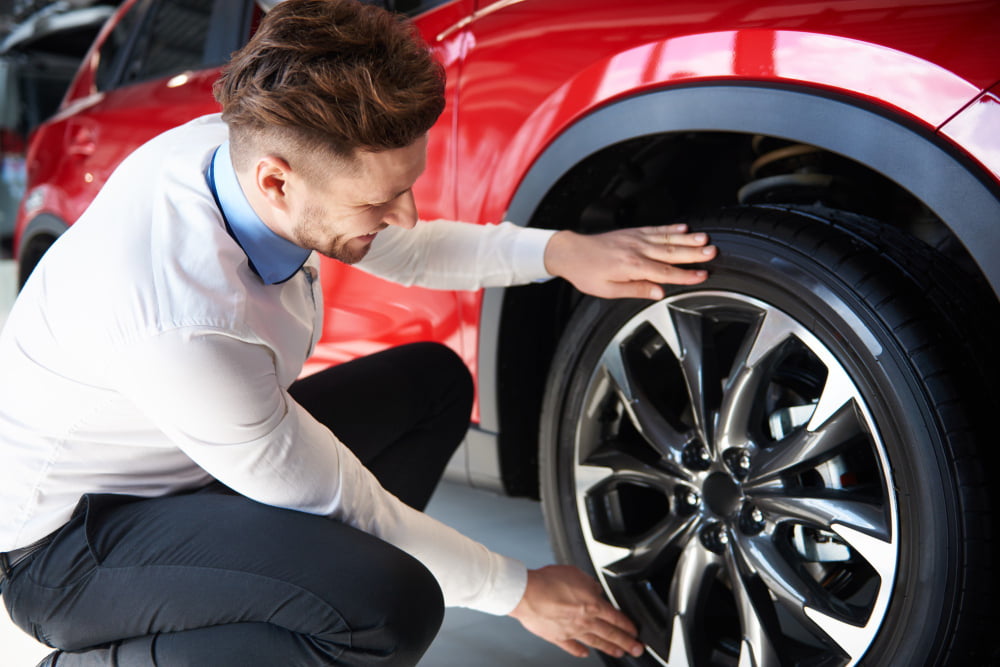 Wheel Repair
Are your wheels showing signs of wear and tear, or just not looking their best? We can help! Whether from damage or age, in most cases we can repair or refinish your wheels so they look new again.
Before we restore the look and finish of your wheels, our experts will inspect them for any bent areas. If they are safe to straighten, your wheels will be repaired with specialized tools to be true and balanceable. This process ensures your wheels will function as well as if they'd been right out of the factory.
Starting at $119 Per Wheel